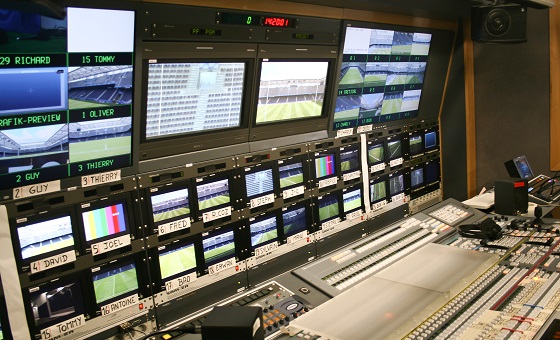 Keep Control of your Content
Our service allows you to keep full control over your content, where you choose the file formats and quality levels that you desire, with no compression and other changes made to your content.
We have been providing HD content streaming and distribution services since 2014, with extremely high service reliability, and have the capability to offer a similar service for audio and 4K video.
We can also provide additional services, such as receiving content by DVD.